Standing Innovation: The Classen Stand-Aer Aerator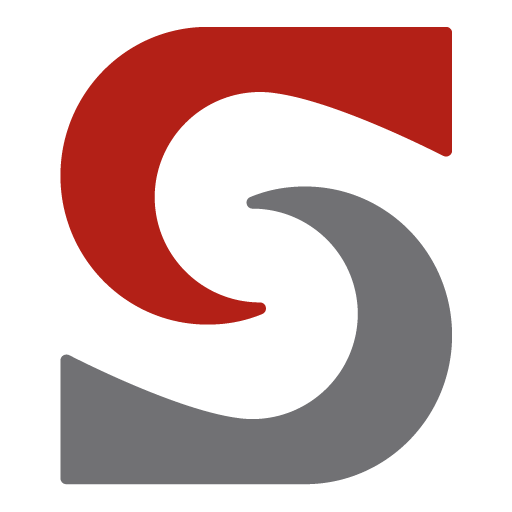 Schiller-Pfeiffer, Inc., manufacturer of Little Wonder, Mantis and Classen branded landscaping, gardening and turf care equipment, presents a completely new concept in aerating with the Classen SA-25 Stand-Aer.  This ride-on unit provides total aerating control with ease of operation, increased productivity and virtually no operator fatigue.  Just one ride on the Stand-Aer and you'll notice the impact this aerator has on turf, but more importantly what impact this aerator doesn't have on your body!
With a 24 inch operational turning radius (zero turning radius when tines are not in use), this hydrostatically tine and tire driven aerator offers an operational and transport speed of up to 4.7 miles per hour.  That translates into over 50,000 square feet per hour (50,407 sq. ft. to be exact).  The core depth is controlled hydrostatically up to 3 inches and the 36 tines offer a hole-pattern of 4.06 x 7 inches and an aerating width of 24.375 inches.  The Stand-Aer features specially designed rear wheels, which raise and lower to prevent tipping and offer ease in loading.
The Classen Stand-Aer is powered by a 13.0 hp Honda OHV engine and easily fits through a thirty-six inch gate.
Features of the Classen SA-25 Stand-Aer Aerator:
Split drive technology permits operator to steer, turn, and aerate non-stop without raising the tines out of the ground
Hydrostatically tire and tine driven
24.375" aerating width for maximum coverage of 50,407 sq.ft./hr.
36 tines for coring depth up to 3" and hole pattern of 4.06" x 7"
Maximum transport/aerating speed of 414 ft/min or 4.7 mph
Hydraulically raise and lower tines
Non-Aerating zero turning radius (ZTR)
24" approximate aerating turning radius
Classen products are now available through over 3,500 commercial sales and rental equipment dealerships nationwide.  To find out more about Classen, Little Wonder & Mantis products, or to find a dealer, please visit www.littlewonder.com or call (toll-free) 877-596-6337.
Classen SA-25 Stand-Aer Aerator Specifications:
| | |
| --- | --- |
| Total Weight | 880 lbs. |
| Length | 55" |
| Width | 36" |
| Height | 51.5 |
| Aerating Width | 24.375" |
| Max. Sq. Ft. Per Hour | 50,407 |
| Tines (3/4" Heat Treated) | 36 |
| Hole Pattern | 4.06" x 7" |
| Coring Depth | Up to 3" |
| Max. Transporting/Aerating Speed | 414 Ft. Per Min. (4.7 MPH) |
| Turning Radius (Non-Aerating) | Zero (ZTR) |
| Approx. Turning Radius (Aerating) | 24" |
| Engine | 13.0 HP Honda OHV |
| Drive Direction (Forward & Reverse) | Hydrostatic |
| Tire & Tine Driven | Yes |
| Separate Throttle Control | Yes |
| Front Swivel Tires (Foam Filled) | Yes |
| Rear Drive Tires (Foam Filled) | Yes |
| Hydraulic Tine Control (Raise & Lower) | Yes |
| Hydraulic Rear Wheel Control (Raise & Lower) | Yes |