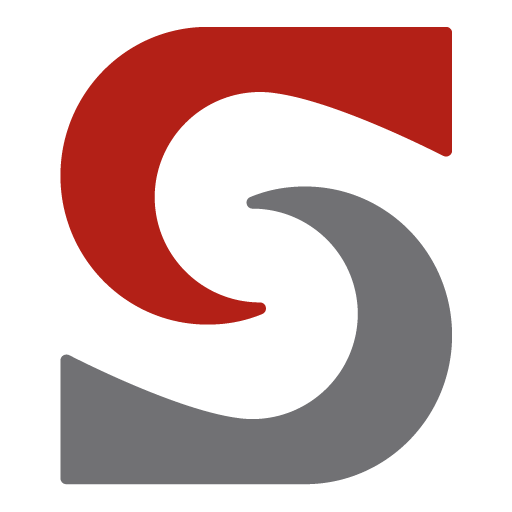 FOR IMMEDIATE RELEASE
Schiller Enters the Brush Cutter Market with New Little Wonder Hydro Brush Cutter
The new Little Wonder Hydro Brush Cutter (Hydro BRC-24) has an attractive, rugged design that is sure to make the unit a standout in the brush cutter category. Rugged good looks aside, the top-of-the-line features of the new Hydro BRC-24 ultimately make the product a genuine Little Wonder. The Hydro BRC-24 is constructed of 7- & 10-gauge welded steel with a 28-inch cutter deck that houses a reversible 24-inch cutter blade, offering height adjustments from 3.25 – 4.75-inches with the power to cut sapling growth up to two inches thick. The Hydro BRC-24 utilizes a durable HondaÒ GXV390 (390cc) engine and offers many impressive drive and user features that include:
Hydro-Gear T2 Hydrostatic Transaxle: supplies infinitely variable speed up to 4.2 mph forward/2.6 mph reverse.
Noram Mechanical Blade Clutch: provides for "clutch-less" forward, instant reverse drive propulsion and ensures constant blade engagement with a blade brake mechanism that stops the blade nearly instantaneously when disengaged for user safety.
Solid Linkage Controls: 3/8" solid rods (not wearable cables) connect operator controls to the transmission, mower deck, and park brake.
Speed Control Dialer: allows the user to set a maximum speed by user skill set or when terrain conditions may warrant a slower operating speed. Setting a maximum speed ensures a firm grip on control handles for concise control and eliminates the risk of accidental speed fluctuation by the operator.
Traction Tires: Large, dual 16" flat resistant foam filled urethane tires tackle tough terrain and come standard.
Little Wonder warrants the Hydro Brush Cutter for 2-Years (Commercial/Rental) against defect (engine warranted separately by manufacturer). To learn more about the new Little Wonder Hydro Brush Cutter and the full line of Little Wonder products, visit the Little Wonder website at www.littlewonder.com.
About Little Wonder
Since 1922, professionals and homeowners have trusted their landscape to Little Wonder equipment. From the world's first hedge trimmer to the revolutionary redesign of the walk-behind blower, Little Wonder has brought quality innovative products to the power equipment industry for nearly 90 years. Little Wonder offers a complete line of debris management and grounds maintenance equipment that include bed shapers, blowers, brush cutters, edgers, hedge trimmers, lawn and debris vacuums and truck loaders. Little Wonder equipment is available through over 3,500 power equipment dealerships nationwide. To learn more about Little Wonder and locate a dealer in your area, visit the Little Wonder website at www.littlewonder.com.
Little Wonder® is a registered trademark of Schiller Grounds Care, Inc.
About Schiller Grounds Care, Inc.
Schiller Grounds Care creates and brings to market a broad variety of landscaping, gardening and turf care equipment for residential and commercial use under the brand names of BOB-CAT®, Classen®, Little Wonder®, Mantis®, Ryan® and Steiner®. To learn more about Schiller Grounds Care and its various brands of power equipment, visit www.schillergc.com.
###
Contact: Linda Beattie
Ph: 215-357-5110 x1423
Fax: 215-357-1071
Email: [email protected]