Little Wonder Truck Loaders Cut Debris Handling Down to Size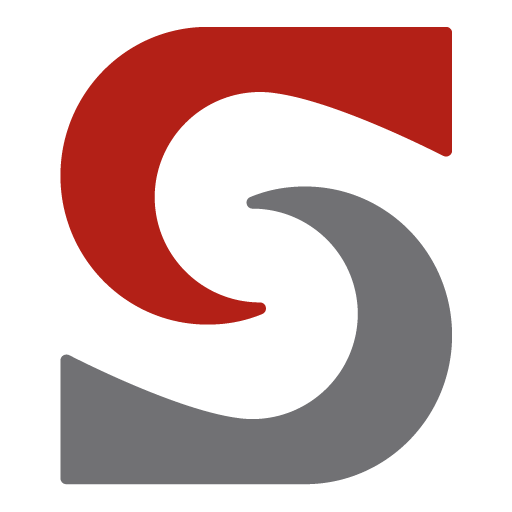 Debris clean up is a time consuming, back breaking, labor intensive job faced by landscape contractors and grounds maintenance crews everyday. Little Wonder Shredding TruckLoaders can make short work of debris clean up, and are arguably the most efficient debris-handling tools available.
Durability, efficiency, power, safety and ease of use are well earned attributes of Little Wonder Shredding TruckLoaders. The frames are constructed of rugged, heavy gauge steel providing outstanding durability – yet the units are smartly designed with easy access to their powerful engines. An advanced impeller and housing design facilitate smooth airflow for the highest flow rate, increased suction power, and significantly reduced noise levels offering quieter, more productive debris handling. One of the most attractive features of the truck loaders is an exclusive five steel blade shredding Talon™ ring which, combined with its advanced impeller design, offer the highest reduction ratio available of any truck loader.
Little Wonder Shredding TruckLoaders also features a safety lockout switch that keeps the engine from starting when the intake hose is removed. The durable, user-friendly intake hose is easy to connect with only 2 knobs to adjust, and the double handle steel intake nozzle is designed to allow the nozzle to be flush with the ground when the hose is flat, making single-user jobs easier and more efficient.
Little Wonder Shredding TruckLoaders are guaranteed against defects in material and workmanship for a period of one year when used for consumer or commercial service. All Little Wonder products are designed with the professional user in mind and are engineered for heavy-duty daily usage.
Little Wonder Shredding TruckLoaders feature:
Three model options:
16-HP Briggs & Stratton Vanguard V-Twin Engine
22-HP Kohler Command Pro
27-HP Kohler Command Pro
Rugged, heavy gauge, steel construction
Advanced impeller and all-steel housing design, offer high flow rate and low noise level
Exclusive Talon™ shredding ring, five steel rotating blades offer exceptional reduction ratio
Replaceable liners:

16-hp model utilizes steel
22 & 27-hp models utilize durable, abrasion resistant polyurethane
Little Wonder Shredding TruckLoaders feature (cont.):
Easy access to the engine
User friendly, flush to the ground, intake nozzle design
Easy to connect hose, only 2 knobs to adjust
Units comes with a standard Skid Mount, (additional mounting options are available)