Rev Up Debris Management …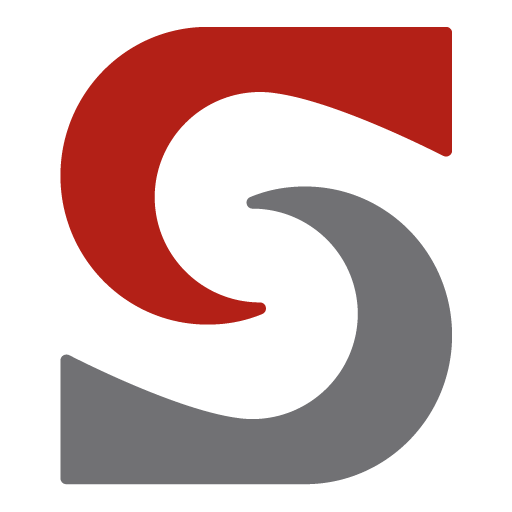 Little Wonder introduces two new high-horsepower Shredding TruckLoaders
SOUTHAMPTON, PA (July 2004) Schiller-Pfeiffer, Inc., manufacturer of Little Wonder and Mantis Landscaping & Gardening Power Equipment, is revin' up fall clean-up with two new Shredding TruckLoaders. The new 22 HP & 27 HP Shredding TruckLoaders are powered by Kohler Command Pro engines, which are known for their premium quality, efficient power and durability.
The addition of the 22 & 27 horsepower models will enhance Little Wonder's impressive new Debris Management System, which consists of four models of High-Output Blowers, two models of SHO Blowers, a High-Performance Vacuum, and now three models of Shredding TruckLoaders.
The complete Little Wonder Debris Management System will make its debut at the Louisville Expo (booth #4600) and will be available in over 3,000 Little Wonder & Mantis dealers nationwide in time for fall.
All Little Wonder Shredding TruckLoaders Feature:
Rugged, heavy gauge, steel construction
Advanced impeller and all-steel housing design, offer high flow rate and low noise level
Exclusive Talon™ shredding ring, five steel rotating blades offer exceptional reduction ratio
Replaceable housing liners
Easy access to the engine
User friendly, flush to the ground, intake nozzle design
Easy to connect hose, only 2 knobs to adjust
All units come with a standard skid mount (additional mounting options are available)
One-Year Commercial/Consumer Warranty