0 to 100… in 60 Seconds Flat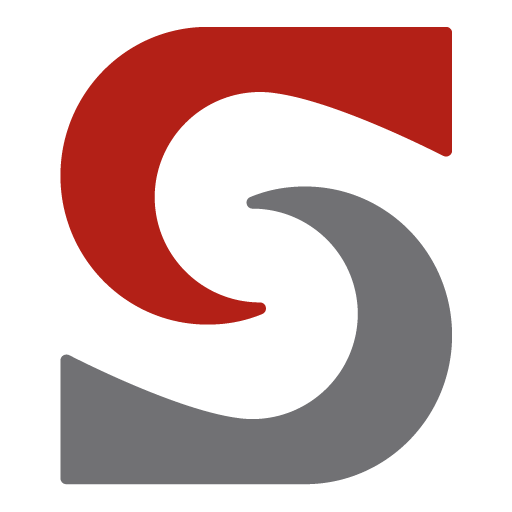 The Little Wonder BedShaper cuts crisp clean edges, even "S" curves, up to 100 feet per minute… Making short work of even the largest edging, bed shaping, and trenching projects. The most intricately shaped beds, smallest diameter tree rings, and tightest curved edges are a snap with the BedShaper. Its added differential and zero-turning radius offer outstanding maneuverability and precision. With a hydrostatic transmission (for infinite speed control in forward and reverse), multiple engine options, and cutting depths ranging from .5 to 4.5 inches, the BedShaper is the fastest, most powerful, and versatile self-propelled bed edger available. It cuts costs nearly as fast as it cuts through turf and can pay for itself on the first job.
Built for professional landscaping and grounds maintenance professionals, the BedShaper stands up to rigorous everyday use. The frame is constructed from welded, formed high gauge steel and the powerful 16.25" diameter notched blade is made from heat-treated spring steel and is guaranteed against chipping, breaking, bending, and delaminating for life. The angle of the cut and concave shape of the blade leaves a ribbon of soil intact for easy removal.
The Little Wonder BedShaper features:
Multiple Engine Options: 11 hp Briggs & Stratton, 13 hp Kawasaki, or 13 hp Honda
Hydrostatic transmission (speeds up to 100' per minute) with a tow valve for moving the unit without engine power
Added differential for zero-radius turns
BladeFloat™ arm, blade continues over obstacles without stopping
16.25" diameter, heat-treated spring steel edger blade
Cutting depths from .5" to 4.5"
Optional attachments include: Shredder Kit & 16 lb. Blade Weight Kit
Two-Year Commercial Warranty
The BedShaper is loaded with patented features; the BladeFloat™ lets the blade arm float over tree roots and rocks while the blade continues to cut, the Shape-Trak™ design mounts the blade in-line with the drive wheels so the blade follows the exact path of the wheels for the most precise edging, and the spring-loaded belt idler is fully enclosed for maintenance free operation.
All Little Wonder products are constructed for heavy-duty daily use and are designed with the professional user in mind
Little Wonder BedShaper:
Model Specifications of Little Wonder BedShapers:
Product

901

902

903

Engine

11 hp Briggs & Stratton

13 hp Kawasaki

13 hp Honda

Fuel Capacity

3 qt.

1.5 qt.

1.5 qt.

Transmission

Hydrostatic, infinite speed control (forward and reverse)

Blade

16.25″ (41.3 cm) dia., Heat treated spring steel

Bearings

Roller (greaseable)

Frame

Welded, formed steel

Cutting Depth

.5″ – 4.5″ (1.3 cm – 11.4 cm)

Depth Adjustment

Pin, 7 position

Tire Size

145 / 70 – 6

Dimensions

43″ (109.2 cm) W x 51″ (129.5 cm) L x 43″ (109.2 cm) H

Warranty

Two-Year Commercial / Consumer