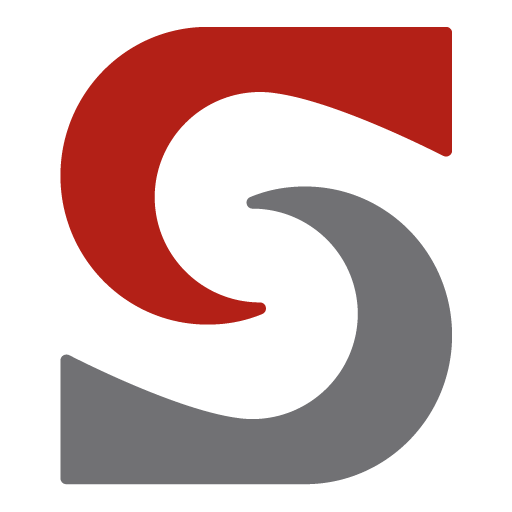 Little Wonder Pro Edgers are ideal for busy landscaping and grounds maintenance professionals that need to make edging jobs more time and cost-efficient. Little Wonder power edgers are engineered with the professional in mind, with tough steel frames, cast iron cutter head housing, 10″ reversible blades, and a choice of hardworking engines that induce a cutting speed of 90-feet per minute. The units are user-friendly with fingertip controls and a ratchet-arm height adjustment system for fatigue-free operation and control.
Little Wonder offers three professional edger engine models to choose from: 4 hp Pro Honda (Model #6232), 3.5 hp Pro Briggs (#6032) and a 3.5 Pro Briggs IC (#6132). All Pro Edgers feature dual-drive belts, a 1-9/16" cast iron locked cutter head, and steel hubbed wheels.
Little Wonder also offers a Deluxe Edger (Model #6002). A sleek, lighter weight unit that features a hard working 3.5 hp Briggs engine and an adjustable rotating cutter head (rotates up to 120 degrees) for angled edge cuts or horizontal trimming around buildings, trees and fences.
All Little Wonder Pro Edgers Feature:
Fingertip controls, thanks to unique ratchet-arm height adjustment system
10″ double-edge reversible blades
Full cutting power at all depths
Full axles – front and back
Non-slip drive belts
Steel-hubbed ball bearing wheels
Solid steel drive shafts
Large, 3-quart gas tank
Anti-vibration grip handles

Optional crack cleaning attachment, perfect for cleaning out expansion joints, cracks in asphalt and is an ideal tool for seal coating preparation
One-Year Commercial Warranty
All Little Wonder products are constructed for heavy-duty daily usage and are designed with the professional user in mind.
Little Wonder Pro Edgers:
Specifications of Little Wonder Pro Edgers:
Models

Pro Model

Deluxe Pro Model

Product No.

6032

6132

6232

6002

Horsepower

3.5

3.5

4.0

3.5

Cast Iron Cutter Head

Locked

Rotating

Drive Belt

Dual Belts

Single Belt

Steel Hubbed 8″ Wheels

4

4

4

3

Weight (pounds)

65

67

69

60

Engine

Briggs

Briggs I/C

Honda

Briggs

Fuel Capacity

3 quart

Edging Depth / Cut Swath

Up to 4 inches

Edging Speed

90 feet per minute

Warranty

1 Year Consumer/ 1 Year Commercial