A Handy, Dandy Deluxe of a Gardening & Yard Care Tool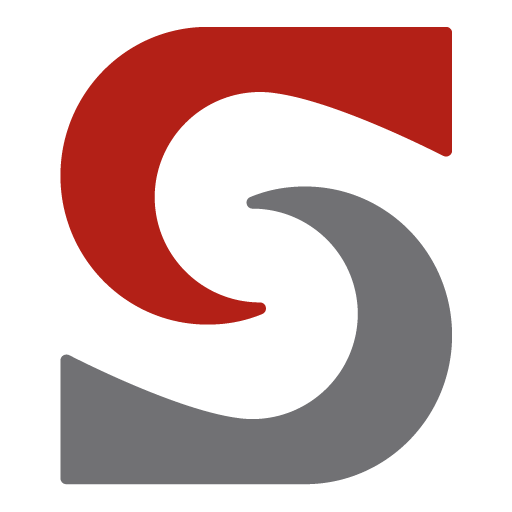 Mantis Introduces New Deluxe Tiller/Cultivator
Mantis, the market leader in the hand-held mini-tiller/cultivator market for nearly 30 years, is introducing a newly designed version of their popular 2-cycle and 4-cycle powered tiller/cultivator, the Mantis Deluxe Tiller/Cultivator – a new design that maintains all of the advantages of the original Mantis tiller with new function and convenience features that make creating and maintaining the garden and landscape even easier.
The Mantis Deluxe Tiller offers a new look and style with convenience features that include height adjustable handles, soft comfort ergonomic grips, a front bumper handle for convenient transportation, and the handy kickstand comes standard. Powered by your choice of a hardworking, long lasting, Fast-Start commercial grade 2-cycle (gas/oil mix) engine or powerful 4-cycle gasoline (only) Honda engine.
Features of the new Mantis Deluxe Tiller/Cultivator:
Models:

2-cycle – FastStart engine – starts with 75% less effort than a standard commercial-grade 2-cycle engine. The 2-cycle Deluxe weighs 25 lbs.
4-cycle – Powerful, easy to start Honda® engine uses straight gasoline – no oil mixing necessary. The 4-cycle Deluxe weighs 26 lbs.

New Handle Configuration:
­ Tubed Steel from Bumper to Handle Fold – single-piece for exceptional durability and control
­ Front Bumper/Carry Handle – protects the engine from bumps when transporting and provides a cushion gripped front carrying handle for balance in carrying the tiller to and from the job site
­ Soft Grip Handles – allow for a comfortable, confident grip
­ Flush Mount Throttle & Fingertip Shut-Off – Throttle-activated centrifugal clutch means tines engage only when you squeeze the throttle, provides variable speed control and quick shut-off for greater control
­ Height Adjustable – Easily adjust the handle height to fit user preference
­ Compact Design – Handles fold for transport and storage convenience
Virtually indestructible power train
Easy to use and transport
Kickstand comes standard
Uses all of the time-saving optional tiller attachments and accessories of the original Mantis Tiller/Cultivator – aerate, dethatch, plow, furrow, edge, trim hedges (2-cycle only), and more.
All Mantis Tillers offer exceptional versatility and value right out of the box. Mantis Tillers dig, till, cultivate and weed without optional tine assemblies or added weight systems. Mantis patented tines are designed to dig deep – up to ten inches. Tines are reversible for a more shallow depth (up to four inches) for cultivating and weeding. Mantis guarantees the tines for life against breakage. Mantis Tiller/Cultivators can utilize a variety of optional attachments enabling the user to be able to aerate, dethatch, plow and more with a single unit.
To learn more about the full line of Mantis products including the new Mantis Deluxe, visit the Mantis website at www.mantis.com or call Mantis toll-free at 800-366-6268.
About Mantis
For nearly 30 years, Mantis has made gardening easier with its famous tiller/cultivators, dual-chamber composter, and many other gardener-friendly tools. Mantis products are available direct from the Southampton, PA factory and through more than 4,500 equipment dealerships and retailers nationwide. To learn more about Mantis products visit the Mantis website at www.mantis.com.
Mantis®is a registered trademark of Schiller Grounds Care, Inc.
About Schiller Grounds Care
Schiller Grounds Care is a U.S. based outdoor equipment manufacturer with three manufacturing facilities located in Southampton, Pennsylvania, Norfolk, Nebraska and Johnson Creek, Wisconsin. Schiller Grounds Care creates and brings to market a broad variety of landscaping, gardening and turf care equipment for residential and commercial use under the brand names of BOB-CAT, Bunton, Classen, Little Wonder, Mantis, Ryan and Steiner. To learn more about Schiller Grounds Care and its various brands of power equipment, visit www.schillergc.com.
###
Contact: Linda Beattie
[email protected]
Schiller Grounds Care
1028 Street Road
Southampton, PA 18966
Ph: 215-357-5110 x1423
Fax: 215-357-1071