Mantis Tiller/Cultivator Is Built To Last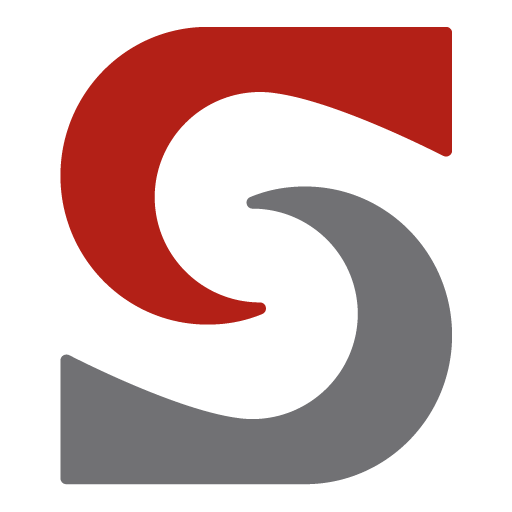 For 25 years the Mantis Tiller/Cultivator has remained the tiller of choice for professional landscapers and home gardeners alike. The Mantis Tiller is marveled for its durability, versatility and outstanding performance year after year – and if you ask a Mantis Owner, you're likely to hear that the Mantis Tiller is their most reached for and dependable gardening tool. The Mantis Tiller is designed for commercial use – so it's powerful and rugged enough for professional daily use. The tillers ease of use, versatility and reasonable price makes the unit attractive to the home gardener as well. The Mantis Tiller is eager to dig and dig deep – easily slicing through sod and the hardest clay soil. With a cutting depth of ten inches, the Mantis Tiller is utilized for all types of landscaping jobs, from breaking new ground for a bed and digging to plant bushes, trees and ornamental bulbs to deepening ground for laying ponds. Weeding and cultivating is a snap with the Mantis Tiller/Cultivator, the convenient nine-inch tine width is perfect for cultivating and weeding around shrubs, flowers and ornamental plants.
The patented spring-steel serpentine tines ensure long-lasting performance and are guaranteed against breakage for life. The Mantis Tiller features a powerful 21.2 cc commercial two-cycle engine that's rated for hundreds of hours of trouble-free use and features an electronic ignition for easy starting. The unit weighs only 20 pounds ensuring effortless transporting and makes the tiller easy to handle and maneuver. While the Mantis Tiller itself is a versatile landscaping tool, couple the unit with optional attachments such as a border edger, furrower, crevice cleaner, aerator, lawn dethatcher and two styles of hedge trimmer bars – and you have an all-in-one landscaping tool that no professional or homeowner can afford to do without. There are so many time-consuming tasks that the Mantis Tiller handles with ease that proud owners find more uses for their Mantis season after season.
The Original Mantis Tiller features:
Powerful, commercial 2-cycle engine
Patented Serpentine Tines (Guaranteed against breakage for life)
Tine speed of 240 RPM – twice the speed of other tillers
9-inch tine width, tills up to 10 inches deep (3 inches when reversed for shallow cultivating)
Weighs a mere 20-lbs. (easy to carry and maneuver)
Electronic ignition
Nine optional attachments for added versatility
The Mantis Tiller comes with a 2-year Commercial/Consumer Warranty and the patented tines are guaranteed for life against breakage.