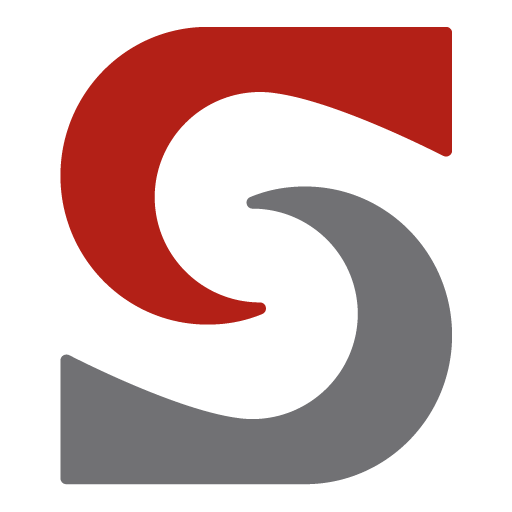 The Mantis 4-cycle Tiller/Cultivator

Mantis addresses the needs of landscapers and home gardeners alike, by offering a 4-cycle Honda engine model to their line of mini-tillers. No fuel/oil mix needed for this versatile tiller! The Honda 25cc 4-cycle engine reduces noise, is easy to start, and is more fuel-efficient than standard 2-cycle engines.
The Mantis Tiller's unique patented tines quickly and efficiently till all types of soil – including sod and even hard, compacted clay. The tines spin at 240 RPM, twice the speed of other tillers and are guaranteed against breakage for life. The Mantis 4-cycle Tiller weighs just 25 pounds, and tills a sizable 9-inches wide and up to 10-inches deep. Because it's light and easy to maneuver, the Mantis 4-cycle Tiller is perfect for cultivating and weeding around shrubs, flowers, and ornamental plants. The tines are reversible, which makes shallow cultivating and weeding a breeze.
The Mantis 4-cycle Tiller can be used with many of the versatile attachments of the original 2-cycle Mantis Tiller. This powerful tiller can be used as a border edger, furrower, crevice cleaner, plow, lawn aerator, lawn dethatcher and more.

The Mantis 4-cycle Tiller/Cultivator features:

4-cycle 25cc Honda engine
Quieter operation
Runs on regular unleaded gasoline – No oil mixture required
Easier starts
Added fuel efficiency
Patented Serpentine Tines that spin up to 240 rpm
9-inch tine width – tills up to 10-inches deep
Tills all types of soil, including sod and even hard clay
Weighs a mere 25-lbs. (easy to carry and maneuver)
7 attachments to choose from makes this tiller an all-in-one unit
The Mantis 4-cycle Tiller comes with a two-year warranty and the patented tines are guaranteed for life against breakage.
To find out more about Little Wonder, Mantis & Classen products, or to find the nearest dealer; contact Greg Heyer, Director of Sales, toll-free at 1-877-596-6337 or visit the Little Wonder website at www.littlewonder.com

About Schiller-Pfeiffer Inc.

Schiller-Pfeiffer Inc. manufactures and distributes Little Wonder, Mantis and Classen brand power equipment. For over 80 years SPI has offered quality landscaping, turf care and gardening power equipment to the professional and residential user. SPI operates a 125 employee production facility out of Southampton, PA and distributes their products to over 3,500 dealerships nationwide.