Whisper-Quiet Landscaping Tool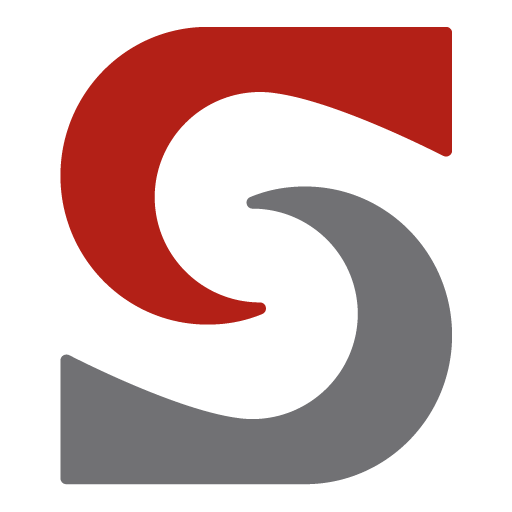 The Mantis Electric Tiller has quietly become one of the most valuable landscaping tools available. The motor starts instantly, never needs fuel, weighs a mere 21 lbs. and is so quiet you can till and cultivate any time you want. Landscapers value the rugged construction, durability and versatility of the Mantis Electric Tiller, but it's the silent operation of the tiller that makes it the premiere landscaping tool in noise sensitive areas.
The Mantis Electric Tiller has just as much power as its gas-powered counterparts so it can tackle virtually any job. Just plug it in, set the speed and the Mantis Electric Tiller silently performs a variety of landscaping chores using clean, economical electricity. The Mantis Electric Tiller features patented serpentine (curved) tines that slice through sod and hard soil with ease, and are so tough they're guaranteed for life against breakage.

The Mantis Electric Tiller features:

110-Volt heavy-duty electric motor

Patented serpentine (curved) tines slice through all soil types – even hard clay and tough sod at a tine speed of up to 240 rpm
Tills up to 10 inches deep (3 inches when tines are reversed for cultivating)
Long-lasting precision worm-gear transmission (no belts to slip, no chains to break or stretch)
Unit weights a mere 21 lbs.
3-speed handle control
Handles fold for easy transport and storage
A handy cord hook in the handle prevents the power cord from disconnecting
Built-in carrying handle makes it easy to carry and transport
Two-year commercial/consumer warranty
With the Mantis Electric Tillers optional attachments, you can silently perform all of these landscaping tasks: edge flowerbeds, plow, furrow, trench, aerate, dethatch, clean crevices and cracks of weeds and debris, and much, much more.