Go Ahead… Take a LOAD Off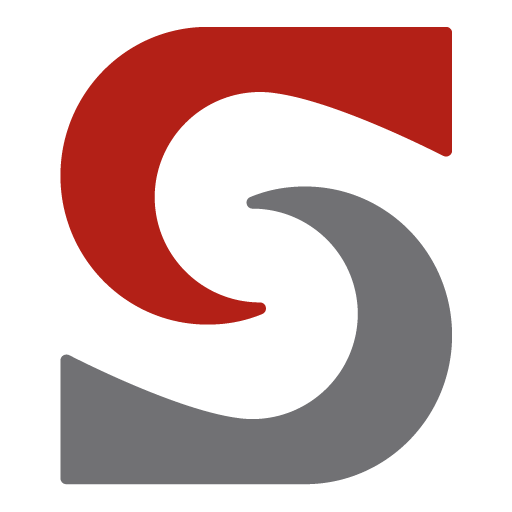 The Mantis LOADUMPER makes the job of hauling landscaping, gardening and nursery material safe and easy. The LOADUMPER is easier to use and more stable than a wheelbarrow and more maneuverable and longer lasting than conventional garden carts. The LOADUMPER offers the strength and stability needed for both hauling and dumping. Through it's unique design, the LOADUMPER does away with the hassles and hazards of moving material such as soil, seeds, mulch, sand, rock, concrete, logs and much, much more.
The LOADUMPER frame and handle are constructed of strong, sturdy stainless steel and utilizes push down pressure to effortlessly raise the front allowing for easy, fatigue-free moving. By tilting the unit upwards, the unit kneels for stability and user comfort when loading. Most impressive, is the chassis release latch that allows the LOADUMPER to fully extend to quickly dump the contents while keeping the wheels on the ground for safety and stability.
The Mantis LOADUMPER is a handy 32-inches wide (sleek enough to maneuver in tight, narrow spaces) and deep enough to hold 8 cubic feet of material while offering a hefty 500 lb. load capacity. The durable, non-corrosive polyethylene tub and rust-resistant chassis will withstand years of heavy-duty use and exposure to the elements. This distinctive dumper is engineered for ease of handling, stability, balance, durability and trouble-free operation.
The Mantis LOADUMPER features:
Push down handle operation – the front of the cart lifts up to make rolling virtually effortless

Smart latch tub, keeps the chassis balanced and the wheels on the ground for safer unloading and dumping of contents
Heavy-duty, non-corrosive smooth polyethylene tub has no ridges to catch materials
Powder-coated rust-resistant steel tube chassis
16″ pneumatic tires for extra-smooth ride – even on soft or bumpy ground
Holds 8 cubic feet of material; with a 500 lb. capacity
The Mantis LOADUMPER is proudly manufactured in the U.S.A. and is backed by a 2-year warranty.