TWO Chambers Are Better Than One: Mantis Dual-Chamber ComposT-Twin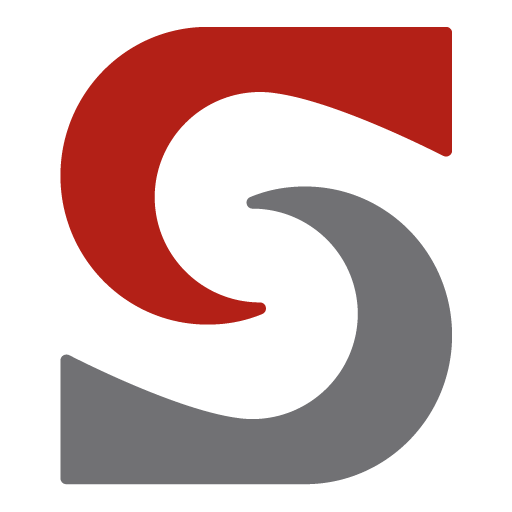 The Mantis ComposT-Twin makes composting easier and less time consuming. The Mantis ComposT-Twin's dual-chamber design allows for one bin to cook organic material, while the other drum can accept organic material for the next batch of compost – so there's always a batch cooking for a constant supply of compost. With most composters, each time you add new scraps of material you start the clock for compost cooking all over again. With the Mantis ComposT-Twin two-chamber design, there's always one chamber ready for new material. Each drum has a generous 10-bushel capacity that can hold up to 25 cubic feet of material.
The Mantis ComposT-Twin Features:
Galvanized steel, rust-resistant fully enclosed drums keep out rodents, pests and other wildlife
Two 10-bushel capacity rust-resistant drums offer the largest capacity available
Fatigue-free mixing – handle & gear system for easy turning – even when both drums are full
Rust-resistant, sturdy tubular steel frame, holds the ComposT-Twin 32" above the ground for easy loading and unloading
Mesh covered aerator vents (2 on each door) allow essential oxygen into the mix
Vented end caps assure even air flow and proper drainage
Two latches on each door keep bin contents secure
The Mantis ComposT-Twin is available through over 3,000 Mantis and Little Wonder dealers nationwide.
To find out more about Mantis and Little Wonder products, or to find the nearest dealer; contact David Navroth, Director of Sales, toll-free at 1-877-596-6337 or visit the Little Wonder website at www.littlewonder.com