"New Orleans was the best rental show for Classen, Little Wonder and Mantis in the past five years" says Bruno Quanquin, Vice President of Sales & Marketing for Schiller Grounds Care.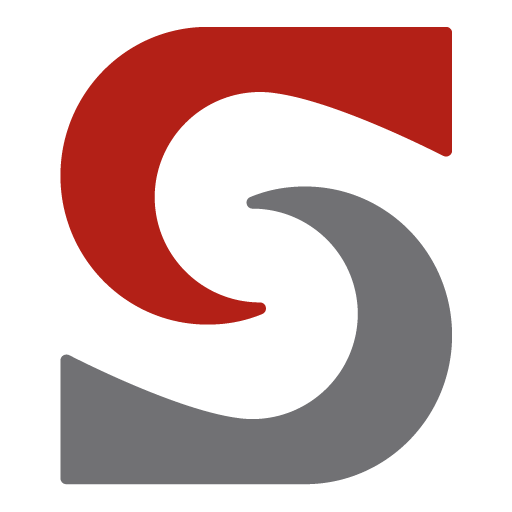 This year's annual gathering of the rental industry movers and shakers took place in New Orleans, LA on February 23-25, 2015. Show organizers reported 5% larger attendance than the previous year. Foot traffic at the Schiller brands' booth was certainly steady all three days as crowds were introduced to new revenue generating turf care, debris cleanup, grounds maintenance and gardening with some of the best ROI's in the industry. Noteworthy were the new Classen PRO Sod Cutter and Hydro Over-seeder, the Little Wonder ProVac SP self-propelled vacuum, Monster 29HP TruckLoader, and the Mantis XP tiller. Every day a winner was announced for a give-away product. This year's winners were….
• Greg Goke of A to Z RentAll & Sales in Madison, WI won a Little Wonder ProVac SP
• Bill Johnson of Coastal Equipment Rentals in Marston Mills, MA won a new Classen PRO Sod Cutter
• Susan Cardin of Dansby's Taylor Rental in Monroe, LA won a Mantis XP Tiller
Next year's show is in Atlanta, GA but altogether a very good start of the rental season for Schiller.